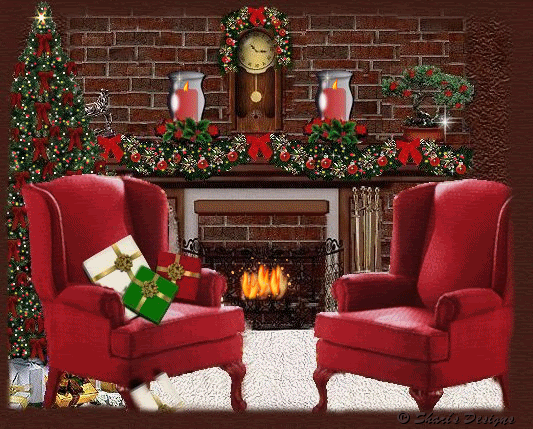 For many years, Alan has made several goodies at Christmas time...we always wait for his cranberry/apple relish and his spicy pumpkin bread...unfortunately he can no longer enjoy the bread as he now has type II diabetes and really watches his sweets but he still enjoys baking it for friends and family so here ya go...
Alan's Famous Spicy Pumpkin Bread
3/4 cup butter
2 1/2 cups sugar
4 eggs
2/3 cup water
1 16 oz. can pumpkin
3 1/2 cups flour
2 t. baking powder
1 1/2 t. baking powder
1 t. cinnamon
1 t. cloves
2/3 c. chopped nuts
1/2 c. chopped maraschino cherries
Cream together butter and sugar in a large bowl. Add eggs, one at a time, beating well after each addition, then mix in pumpkin. In a separate bowl, combine remaining ingredients (except cherries)..blend wet and dry ingredients together a little at a time...then stir in cherries.
Bake in 2 greased (he uses Pam) loaf pans at 350 degrees for 1 hour and 10 minutes or until done...test with a toothpick, if it comes out dry its done..
this makes two big loaves...you can also split the batter up into smaller ones, for gift giving.